Sunday, 18 March 2012
Monday night I put on my best photography shoes and shot this clean DA6.
With a decent list of parts, including chrome-tuned ECU, custom intake, larger brakes, upgraded fuel system and lots of handling features to boot.




Sitting pretty on Buddyclup P1's and a respray in Audi-Black, with a clean smooth look to it. It has the street styles that can be so easily adapted for the race track.






Hopefully with the roll cage, we'll see it ripping up on the tracks soon!


We look forward to seeing what this can do in the future.
After the M35 was written off I picked up a CL1 Torneo Euro R.
A few snaps of it how it sits now before I do anything.
Sunday, 12 February 2012
Today I did a random photo session with Toby for his Datsun 1300 left-hook ute! It's one bad ass truck.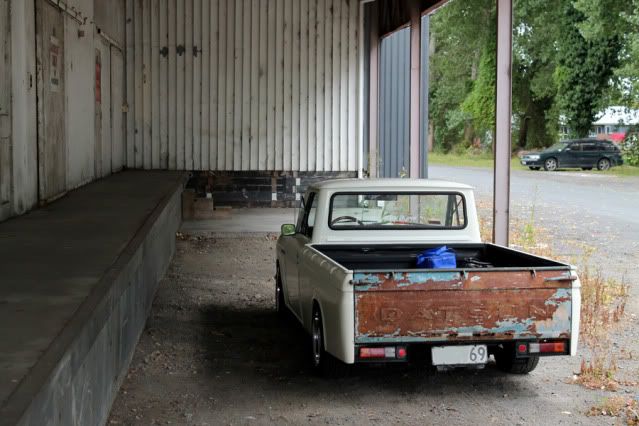 The naturally rusted tail gate just sets off the clean white paint job.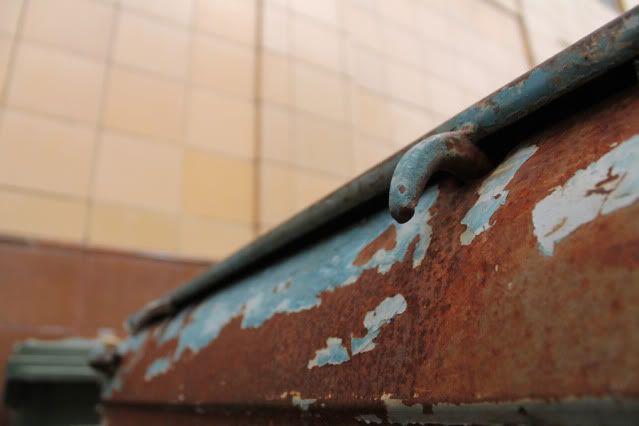 Monday, 6 February 2012
Last night I had planned to do absolutely nothing today.... Only to find myself driving to Meremere for a day of drag racing.


So I made the most of it and got my camera out for a few snaps.




Kieran Munro's half-caged DA6, rolling on P1's... Good combo!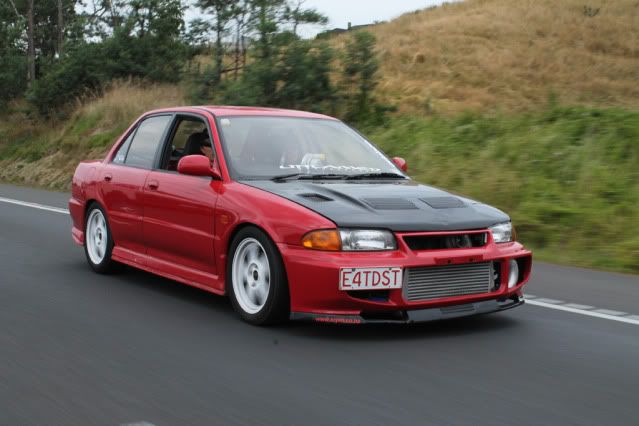 Definitely one of my favourite cars of the day.. Aiden Reidy's 10-second Evo!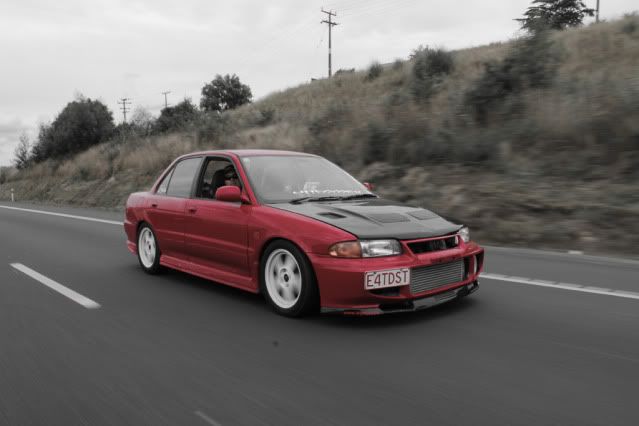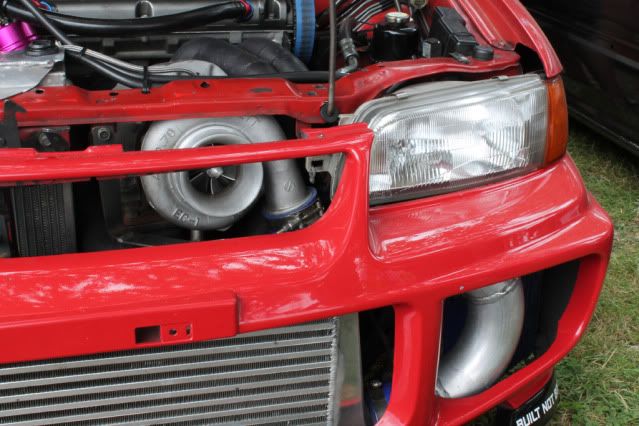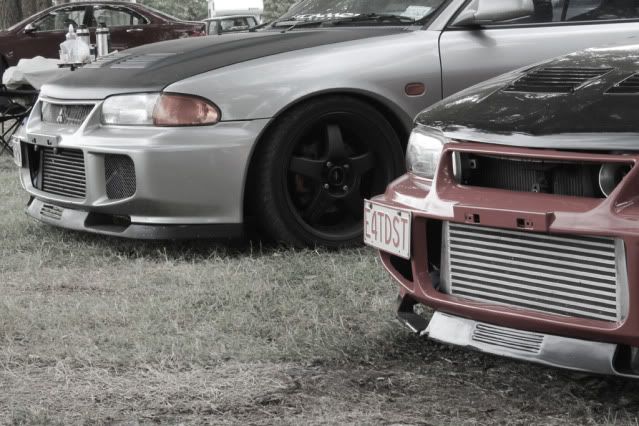 I haven't been to many drag racing events, but with an atmosphere like today, it's not hard to see why they're so popular.

I wasn't going to pass up the opportunity to snap some close ups of this one of a kind Mitsi.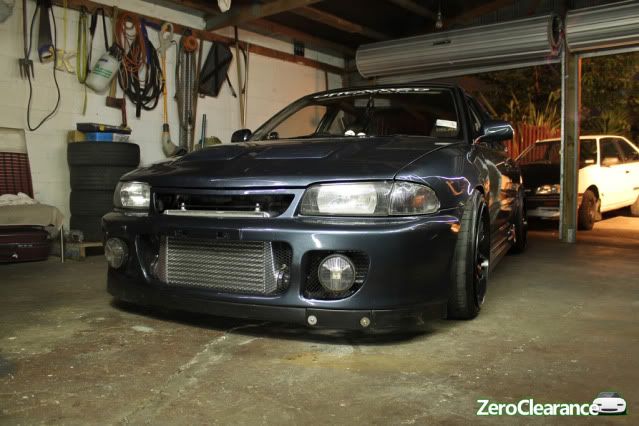 Every little bit of detail, including the factory spot lights just happens to work well.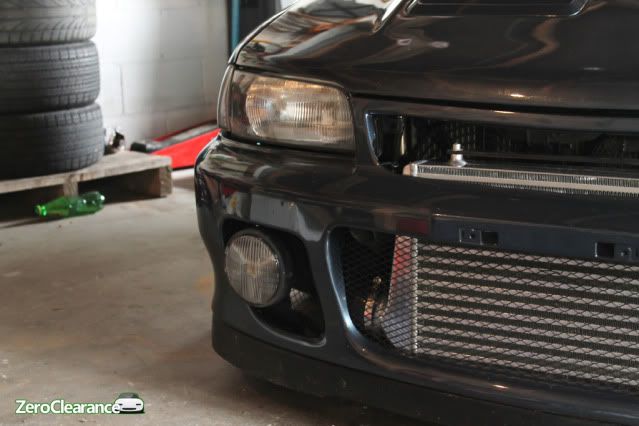 Sitting staunch...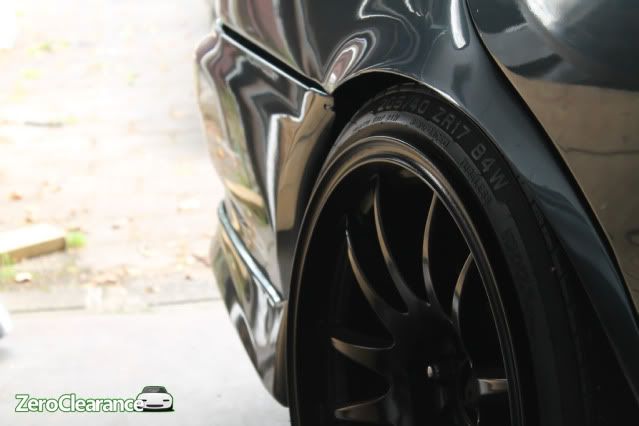 A shot without the spot lights or mesh